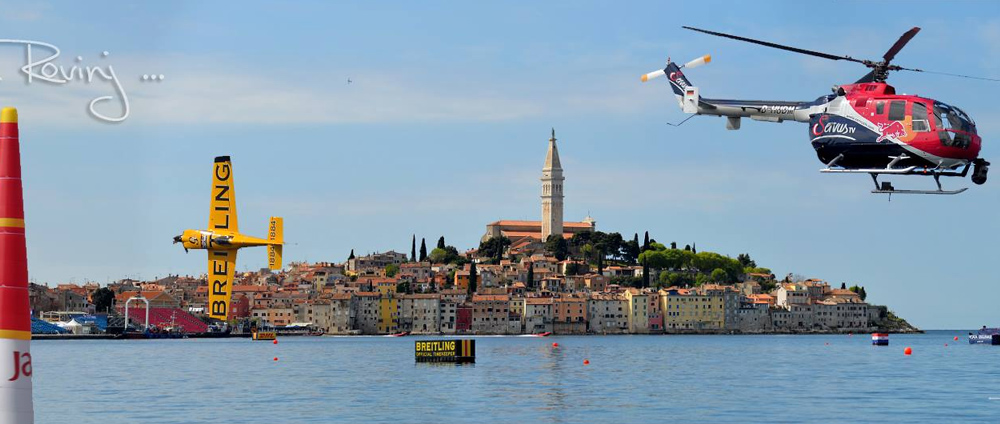 A week-long sports and adrenalines festival
Red Bull Air Force in Rovinj – Points of interests
Rovinj gave us a fantastic race in 2014 and is back on the Red Bull Air Race calendar. The third race of this year\'s World Championship will be staged in Rovinj, Croatia, on 30-31 May. Just imagine the beautiful scene that fast planes are flying just a few meters over the crystal sea which is giving an attractive view.
Rovinj Croatia, May 2015 Red bull air race spectacl welcomes you!
Accommodation for Red Bull Air Force in Rovinj
Online booking – Best Price Guarantee!
Accommodation in Croatia
Find perfect apartment or holiday house for your vacation in magical Croatia. Online booking!