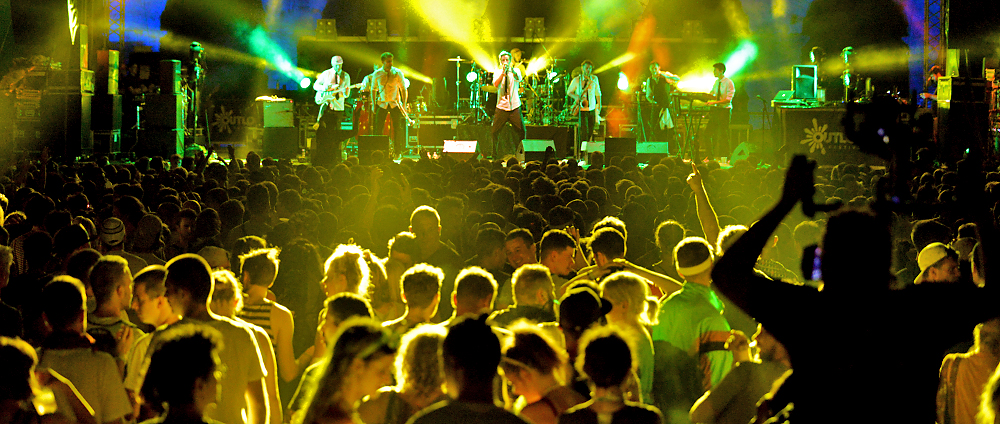 Music Festivals Croatia
Our guide to the top festivals in Croatia, including Garden Festival, Hideout, Dimensions, Outlook, Unknown, …
Is Croatia Europe's best festival destination?
Music Festivals in Croatia – Points of interests
The Croatian music festivals are a series of music festivals which showcase the top Croatian musical acts, in both traditional and contemporary music.
Accommodation for festivals in Croatia
Online booking – Best Price Guarantee!
Accommodation in Croatia
Find perfect apartment or holiday house for your vacation in magical Croatia. Online booking!