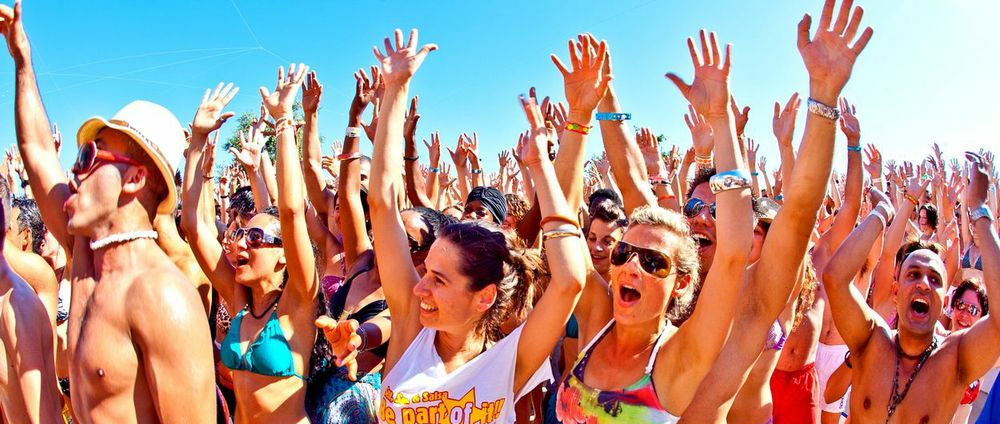 A week-long music and arts festival
Salsa Festival in Rovinj – Points of interests
Croatian Summer Salsa Festival is a unique annual music & dance festival in Croatia. Croatian Summer Salsa festival is a Salsa dance event taking place in Rovinj that gathers dancers and lovers of Latin music on the beautiful scenery of the Mediterranean town of Rovinj.
Accommodation for Salsa Festival in Rovinj
Online booking – Best Price Guarantee!
Accommodation in Croatia
Find perfect apartment or holiday house for your vacation in magical Croatia. Online booking!