Biograd na moru (Dalmatia, Croatia)

Biograd na moru is a city in northern Dalmatia, Croatia and is significant for being the former capital of the medieval Croatian Kingdom. Biograd is located on the Zadar County, overlooking the island of Pašman, on the road from Zadar and Sukošan towards Vodice and Šibenik.
Biograd na moru, Travel Guide for holidays in Biograd na moru, Dalmatia
Biograd na moru – Points of interests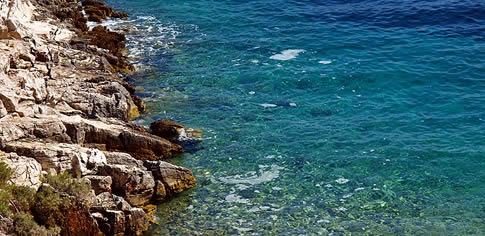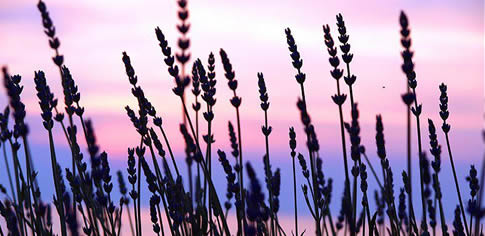 The city of Biograd is a noted tourist resort with a long tradition. Its first tourists started arriving in the 1920s from Czechoslovakia and its first hotel was built in 1935. Biograd is located on a small peninsula and on the mainland. To the north there is Bošana Cove and to the south Soline cove. Besides its cultural and historical heritage, Biograd is also known for its lovely beaches, picturesque coves and various accommodation possibilities. Many town restaurants offer home made specialties and international cuisine. Biograd (at sea) is a famous destination for boaters whose destination is the Kornati archipelago. Opportunities for diving, trekking, sailing, jet ski, cycling, climbing are at your hands.
Apartments and holiday homes for vacation in Biograd na moru, Croatia