Primosten (Dalmatia, Croatia)

Primosten is situated in the south, between the cities of Šibenik and Trogir, in Croatia. Primosten is one of the most popular tourist resorts in Dalmatia and ranks among the most picturesque small towns on the Adriatic.
Primosten, Travel Guide for holidays in Primosten, Dalmatia
Primosten – Points of interests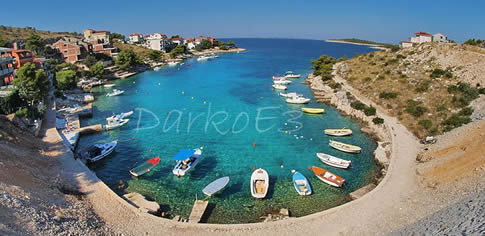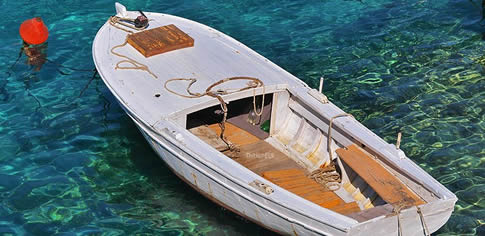 In the past, Primošten was situated on the islet close to the mainland. During the Turkish invasions in 1542 the islet was protected by the walls and towers and a draw bridge connected it to the mainland. In Primošten surroundings, in vineyards planted almost in bare stone, an autochthonous wine grape variety is grown. A famous superior quality wine Babić is produced from this grape. Primošten is also known for the traditional donkey race that takes place there every summer. The coves of Vela and Mala Raduca, Primosten and Peles feature large beaches. At the entrance to the peninsula there is a Church of St Rocco, a valuable cultural monument. There is a statue of priest don Ivan Šarić in front of the church.
Apartments and holiday homes for vacation in Primosten, Croatia