Senj (Kvarner, Croatia)

Senj is the oldest town on the upper Adriatic coast. It was founded before the time of the Roman Empire, some 3,000 years ago. The Illyrian tribe lapydes were settled around the town. The current settlement is located in the foothills of the Velebit mountains and Mala Kapela.
Senj, Travel Guide for holidays in Senj, Kvarner
Senj – Points of interests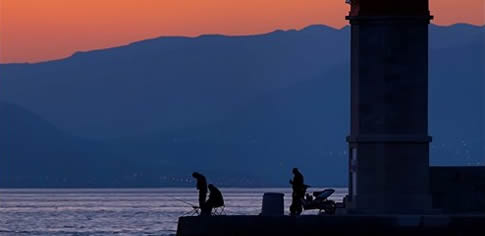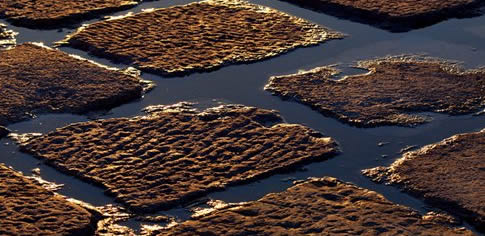 Senj is encompassing numerous small towns dotted along the shore at the foot of Mount Velebit (Klada, Starigrad, Jablanac, Sv. Juraj, Lukovo, Stinica and Prizna) or higher up in the mountains of Velebit and Kpela (Stolac, Vratnik, Krasno, Krivi Put and Senjska Draga). Senj's old town are a treasure trove of historical discoveries. The most monumental fortress in the entire Croatian Littoral, the Nehaj fortress, was built in 1558 to defend the town from Turk and Venetian attacks. Numerous events take place in Senj. The people of Senj have always loved Carnival, both in winter and, quite uniquely, in summer, because each August Senj hosts an international carnival. Senj offers various sport attractions, you can: dive into its blue depths, try your luck at fishing, set sail in winds, experience undersea gardens, or just relax on a sunny terrace. The mountains offer various recreation and adventure activities, numerous hiking and biking trails, hunting, free-climbing, caving or snow sports in winter.
Apartments and holiday homes for vacation in Senj, Croatia