Dugi otok (Dalmatia, Croatia)

Dugi otok is the seventh largest island in the Adriatic Sea, part of Croatia. It is located off the Dalmatian coast, west of Zadar. Dugi Otok means "long island", and is 60 km long and in some points less than a Km wide.
Dugi otok, Travel Guide for holidays in Dugi otok, Dalmatia
Dugi otok – Points of interests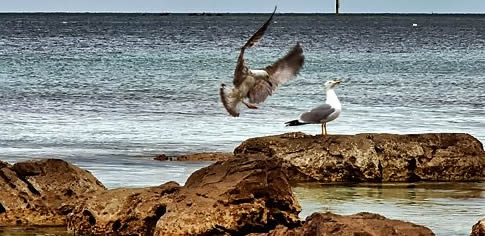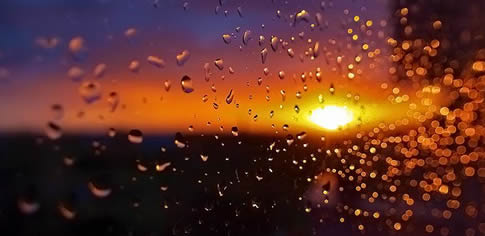 On the island od Dugi Otok there are several fisher villages: the most known places are Sali and Bozava. A nature park, Telašćica, covers the southern part of the island and is adjacent to Kornati Islands National Park. The coast of Dugi Otok facing the open sea is characterized by sharp contrasts: on the southeast side of the island one can find quiet coves and the sandy beach Sakarun while the part that is located in the Nature Park Telascica is mostly steep and dominated by beautiful cliffs.
Apartments and holiday homes for vacation in Dugi otok, Croatia