Krk (Kvarner, Croatia)

Krk is a town located on the island of Krk in the northern Adriatic Sea, near Rijeka in the Bay of Kvarner. Let the island of Krk enable you to escape from everday life. Allow yourselves an escape to the authentic!
Krk, Travel Guide for holidays in Krk, Kvarner
Krk – Points of interests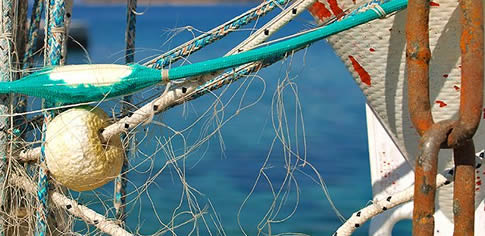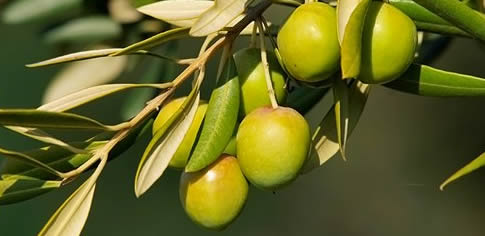 The city of Krk is today the political, administrative, economic and religious centre of the island of Krk. Krk is an island with a great historical and cultural heritage, the first settlements dating back to the prehistoric era. The city of Krk was already mentioned by the blind Greek Homer in his famous poem under the name of Koureto, and many researchers connect this name with the inhabitants of the island of Krk. Its historical nucleus is the widest on the southern part and extends by the sea. The city is dominated by the cathedral complex, although it is not located on a hill. What to do and see in Krk?
– Sacral complex of the Cathedral of the Assumption, with the churches of St. Margaret and St. Quirinus, the patron, where is the exhibition of religious items, and a bell tower from
– Guarded urban complex of the Roman period inside the city walls
– Square Kamplin with Frankopan castle and the square tower
– The main town square Vela Placa with the building of City Hall and a Renaissance fountain
– Canon's house where it was found Krk Glagolitic inscription
– Church of St. Krsevan ear the village Milohnić and the church of St. Dunat near the village Kornić
– Galleries: Decumanus, Fortis, Dagmar, Leut, Krčanka, Helena, Noah's Ark and Stanić Biserka
Apartments and holiday homes for vacation in Krk, Croatia