Cres (Kvarner, Croatia)

Cres is one of the northern island in the Kvarner Gulf and can be reached via ferry from the island Krk or from the Istrian peninsula. Cres and the neighbouring island of Lošinj once used to be one island, but were divided by a channel and connected with a bridge at the town of Osor.
Cres, Travel Guide for holidays in Cres, Kvarner
Cres – Points of interests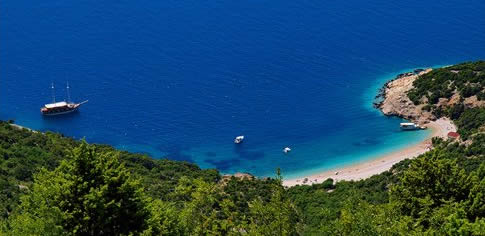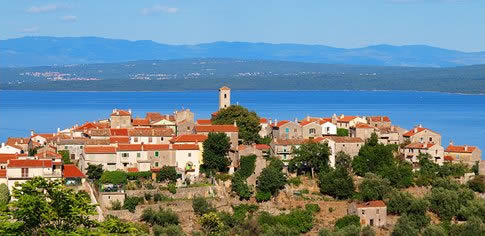 Thanks to its good position a modern marina with numerous berths was built to the south of the town. The city is surrounded with fertile land which allows olive growing from which famous olive oil from Cres is made. In the center of Cres there is an open piazza, with people selling different homemade goods. There are also shops and restaurants. Cres is home to a Blue-Flag-status marina, that is on the outskirts of the city. The best way to fell the city is to take a walk through numerous small streets in the old city centre.
Apartments and holiday homes for vacation in Cres, Croatia