Vodice (Dalmatia, Croatia)

Vodice is one of biggest tourist centers in middle Dalmatia. Vodice were named after water springs, in fact the town has developed in this very place surrounding old wells.
Vodice, Travel Guide for holidays in Vodice, Dalmatia
Vodice – Points of interests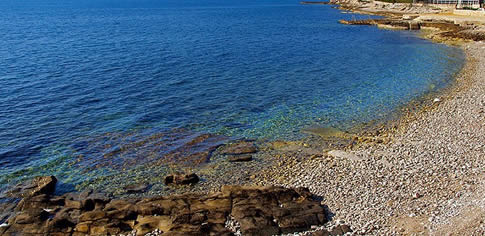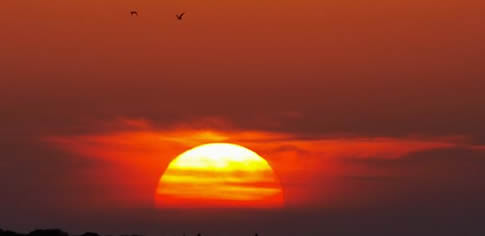 Vodice was first mentioned in 1402 although it was founded already in the Roman times as Arausa. Its name derives from the word meaning water sources which supplied the whole area. Vodice is birthplace of famous Croatian playwright Ivo Brešan. At distance of 12 km from here there is the ancient town Sibenik, a little to the north there is the river Krka, and towards south-west range the isles of Kornati archipelago. Vodice diving centers will make sure you enjoy the natural beauties of the Adriatic. The gulf of vodice is bordered at distance of only one mile by isles Prvic, Tijat and Logoru, and it is very favorable for water sports.
Apartments and holiday homes for vacation in Vodice, Croatia