Stari Grad (Dalmatia, Croatia)

Stari Grad (Pharos) is the oldest town in Croatia and is located on the island of Hvar in Dalmatia. The most ancient part of Stari Grad falls within the UNESCO Protected World Heritage Site of the Stari Grad Plain, while the entire municipality lies within the surrounding buffer zone.
Stari Grad, Travel Guide for holidays in Stari Grad, Dalmatia
Stari Grad – Points of interests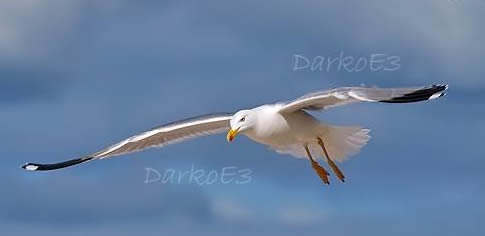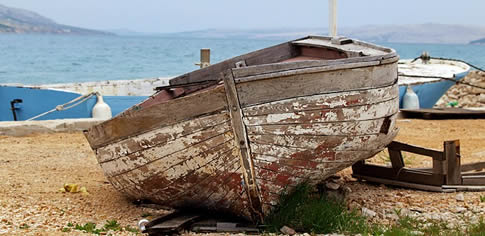 Stari Grad is historical heart of the island of Hvar. Stari Grad was originally named Faros by the Greek settlers from the island of Paros, who arrived in 384 BC. . In Roman times, the town became known as Faria, which was turned into Hvar by the incoming Slav population. Because of its position in the middle of the Hvar island, for centuries Stari Grad was a safe harbour to sailors, which have been welcomed by town inhabitants on harbour promenade. The town is surrounded with pine tree forest and cooled with summer breeze maestral. A walk through the Stari Grad center, narrow streets and small squares brings the whisperings of the past times.
Apartments and holiday homes for vacation in Stari Grad, Croatia