Supetar (Dalmatia, Croatia)

Supetar is a town and a city on the northern side of the Dalmatian island of Brač. With its 3500 inhabitants Supetar is the biggest settlement on the island Brac, and the centre of the island. The City of Supetar includes the town Supetar and the three villages Splitska, Škrip and Mirca.
Supetar, Travel Guide for holidays in Supetar, Dalmatia
Supetar – Points of interests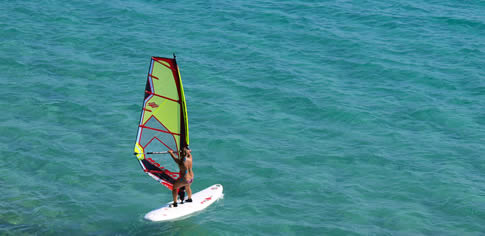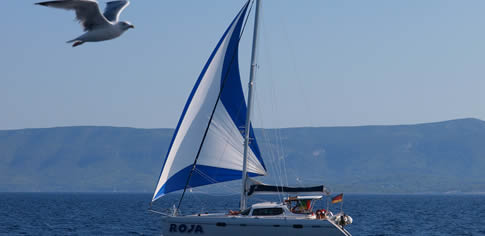 Supetar was once the port for Nerežišća – the island's historical capital located in its interior. It is accessible via 45 minute ferry via Jadrolinija from the mainland city of Split. We recommend to visit the parish church of Mary Annunciation (18th century) with the surrounding buildings like Leroj (bell-tower with watch) and the church museum. The Parish church of St. Peter (Sveti Petar) stands on the side of an old chapel which was restored in 1773 in a Baroque architectural style. Many of the grave monuments are the work of the sculptor Ivan Rendic: the Pieta on the grave of Mihovil Franasovic, the secession grave of Rinaldo Culic, as well as the mausoleum of the family Radnic.
Apartments and holiday homes for vacation in Supetar, Croatia