Trpanj (Dalmatia, Croatia)

As one of the oldest settlements on Pelješac peninsula, Trpanj, a place of labourers and fishermen, grew into a tourist oasis on this part of Mediterranean. Trpanj, in sunniest Croatia region - Dalmatia, is situated on the north coast of Peljesac peninsula.
Trpanj, Travel Guide for holidays in Trpanj, Dalmatia
Trpanj – Points of interests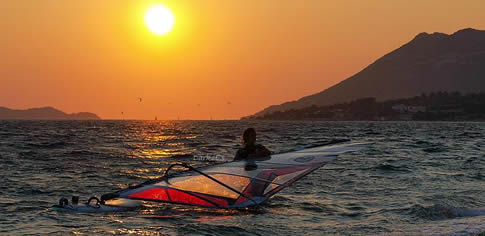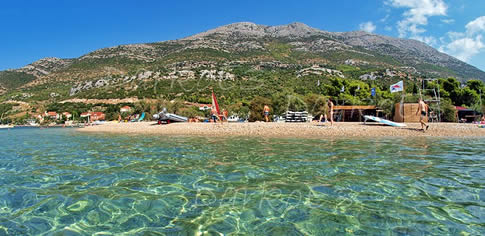 You can find many beaches in and around Trpanj. These beaches vary in size and composition – some are sandy, some are stony, some covered with gravel, and some cemented – but all are being cleaned daily! Trpanj, as an old settlement, in his long history has a remarkable cultural herritage starting with a late Roman Gradina to various churches, chapels and monuments. On the small hill just above he port was a fortress of a considerable size, and it northern walls are especially well preserved. The total length of the walls is 60 m. Peljesac can be starting point for visiting Mljet National Park on island Mljet, unique Korcula town on island Korcula and Dubrovnik, which is just 90 minutes by car from Trpanj. One of intriguing features of Trpanj is a visit to our old St. Rocco Church. It is situated on the top of the hill with the same name.
Apartments and holiday homes for vacation in Trpanj, Croatia