Novalja (Dalmatia, Croatia)

Novalja is a tourist centre on the island Pag as well as a favourite destination for many young tourists. In recent times Novalja became famous because of the Zrće Beach, which is one of the biggest summer party zones in Europe.
Novalja, Travel Guide for holidays in Novalja, Dalmatia
Novalja – Points of interests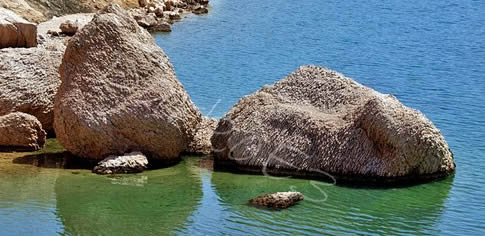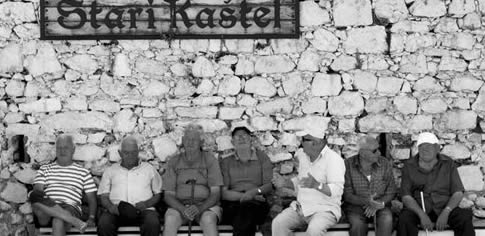 Novalja belongs to the north Dalmatian archipelago and it extends northwest-southeast along the coast, forming the Velebit channel. The town of Novalja have a rich offer of the ancient monuments, culinary delights and an entirely different nature with magically beautiful stone scenery. The island of Novalja is known as one of the sunniest islands in the Adriatic, its coast is woven of even 270 km of pebbly beaches with crystal clear sea. Recommendation for all visitors is to visit the Lace Museum which presents unique examples of Novalja's famous lace, which is also one of favorite tourist souvenirs. One of Dalmatia's most admired gastronomic specialties is Paški sir and grilled lamb is offered in many local households.
Apartments and holiday homes for vacation in Novalja, Croatia